Spring is upon us and it's time to shore up our wardrobes with the hottest new trends for the warmer season. This doesn't mean throw everything away and start completely new, instead we can achieve an updated on-trend wardrobe by simply adding a few choice pieces that make our old Spring wardrobe a little more current.
As I am sure you are aware there are 2 major trends dominating the Spring scene: the 70s Boho Trend which is everywhere contrasted with the Minimal 90s trend which is still going strong. The Boho aesthetic is an easy fit for Springtime and with so many great items to choose from it's a hard trend to avoid. That being said we aren't going to Woodstock here so read on as I go through my Spring Essentials for an updated wardrobe.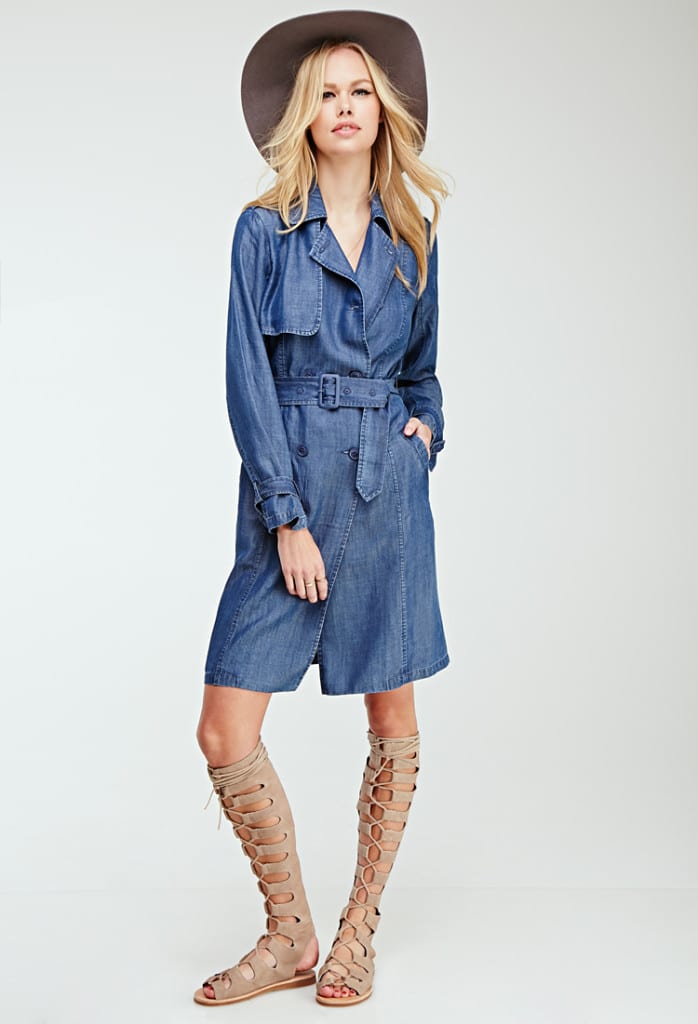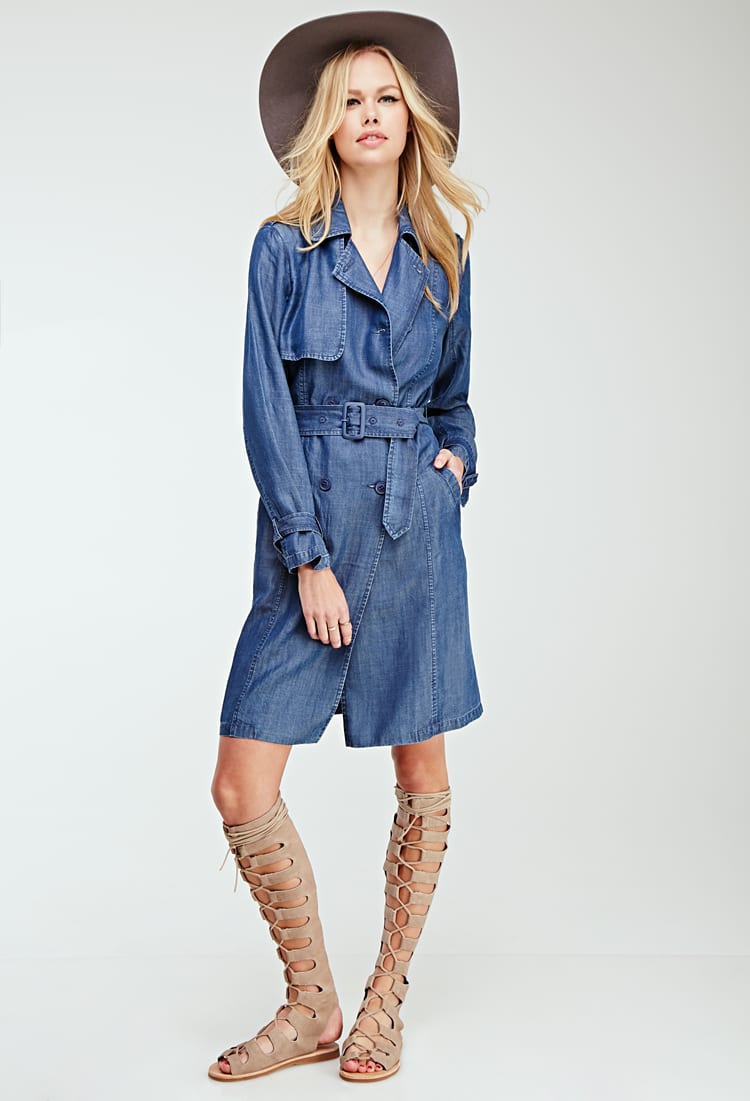 The Denim Trench Coat
Open, draped trench coats are a major trend this Spring and are a great answer to those not-quite-so chilly nights when you need an extra layer but certainly not a coat. With this denim version you kill two birds with one stone checking the 'unexpected items made with denim' box as well as the 'chic draped trench' category. My favorite unexpected part about this jacket is that it can easily and intentionally double as a denim dress making it even more wearable (although don't forget your slip as the bottom as you don't want to accidentally show too much leg.) Look for this versatile item on the blog soon or in the meantime shop it here.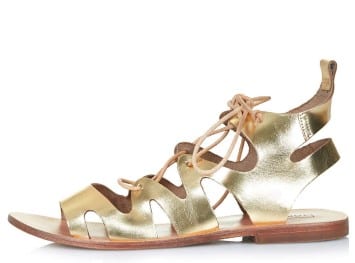 The Gladiator Sandal
An item making a huge resurgence due the smoking hot 70s trend is the gladiator sandal. Whether in a short ankle length version or the bold knee-high style, the gladiator sandal pairs with shorts as easily with dresses easily becoming your go-to Spring/Summer shoe. I can't decide if I love the the high version or the low version better so I just may need both. Shop these gold Topshop beauties here.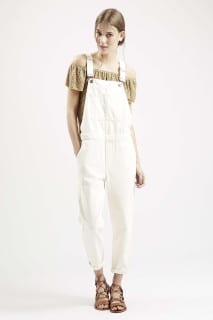 The White Overalls
Definitely a Spring Essential, these white overalls not only feel fresh in their springy white but their oversized cut in Topshop's signature boyfriend style make them an easy go-to for everyday wear. Both chic and be comfortable at the same time I have a feeling I may live in these all Spring/Summer long. Paired with a gladiator sandal and a fringed top you can embrace the 70s trend easily with these overalls, however with a minimal shoe and simple color scheme they also make a great 90s item. Shop these Topshop overalls here before they sell out.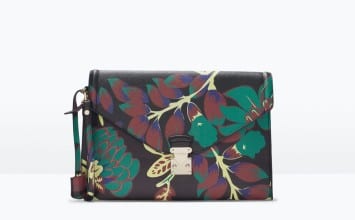 The Floral Clutch
I always love a good pop in an outfit and what a better way to add interest than a great statement clutch? The beautiful floral detailing combined with the 70s color scheme make this piece an easy fit into your wardrobe that will absolutely last for seasons to come without looking dated. While bucket bags are having a major moment right now I personally find that a clutch dresses up and polishes a look so I remain a devotee to the shape and absolutely love the print on this Zara version. Find it here.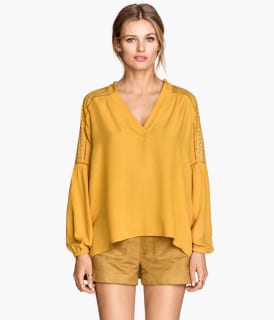 The Yellow Peasant Blouse
If you haven't figured out that yellow is one of the hottest colors of Spring then well, now you know. A great way to incorporate this normally difficult color is through a feminine piece like this H&M blouse that has an easy cut and is in a more palatable shade of yellow that be more friendly to many skin tones than some of the brighter shades. The detailing on the shoulders of this blouse make a standout item on its own but the cut also makes it great for layering under overalls, vests and other key trendy  bohemian pieces. Look forward to seeing this blouse on the blog soon and in the mean time shop it here.
–
I definitely believe in putting my money where my mouth is so watch all of the above pieces slowly trickle their way onto the blog as I too update my Spring wardrobe. What are your top picks for Spring wardrobe updates? Feel free to share them below!
Have a lovely day and thanks for stopping by!-Rebecca
---
---