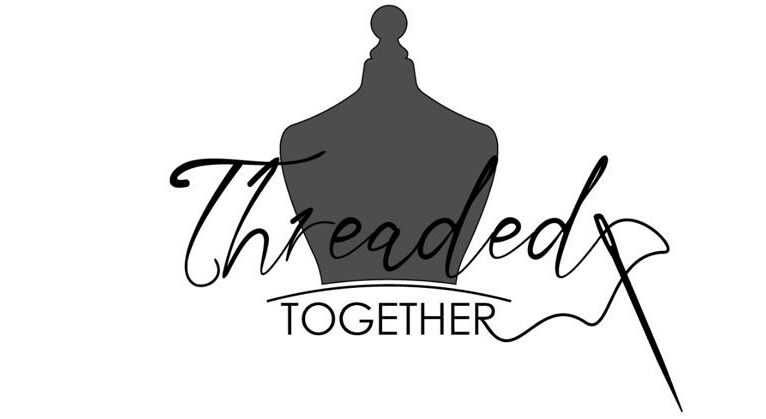 With a strong desire to elevate the conversation around fashion and sustainability, Rebecca has co-founded the podcast Threaded Together. The show explores the intersection of garment construction, high fashion, and sustainability, bringing a fresh perspective to the industry. Through her work on the podcast, Rebecca is committed to highlighting the intricate details and unique techniques that comprise a more thoughtful approach to fashion, inspiring and educating listeners on the value of sustainable garment construction. Join her on her journey to make sustainable fashion accessible and achievable for everyone by subscribing to her YouTube channel and tuning into Threaded Together on Apple podcast and Spotify.
The Latest Episodes
Threaded Together Podcast S1 E2: The Multi-faceted Magic of Silk Organza

"Threaded Together" is a podcast that stitches together home sewing and high fashion. In this episode, hosts Tracy and Rebecca explore the many uses of silk organza in both high fashion and home sewing. They discuss what silk organza is, its characteristics, and its quality, and their favorite pattern suggestions to utilize the full potential […]

Threaded Together Podcast S1 E1: Behind the Seams, Getting to Know the Founders of Threaded Together

In the debut episode of "Threaded Together," hosts Rebecca and Tracy introduce themselves and share their passion for fashion, garment construction, and sustainability. Listeners will learn about their respective backgrounds, from Rebecca's experience as a content creator and purveyor of cutting-edge style to Tracy's impressive home-sewing skills honed at top schools and through her own experimentation.