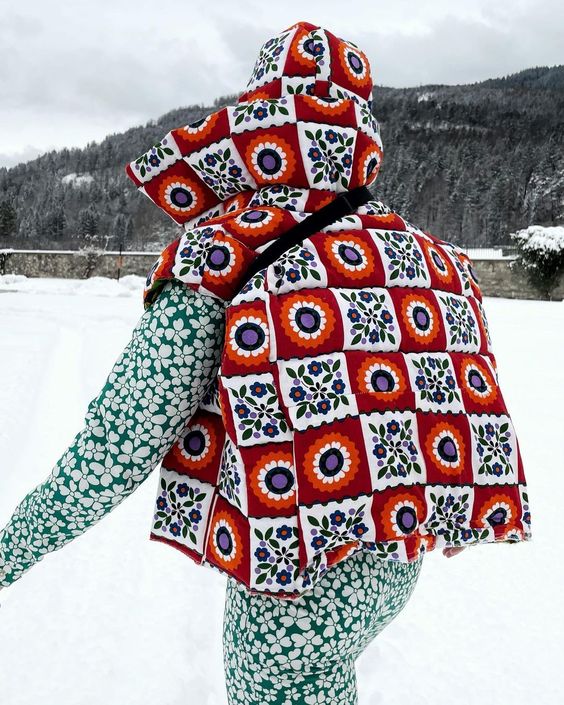 Rebecca Thayer is a multifaceted fashion industry professional with expertise in sustainable design, content creation, podcast hosting, and fiber art. Her work is characterized by a deep passion for creating innovative designs and compelling content that sparks meaningful conversations about sustainability in the fashion industry.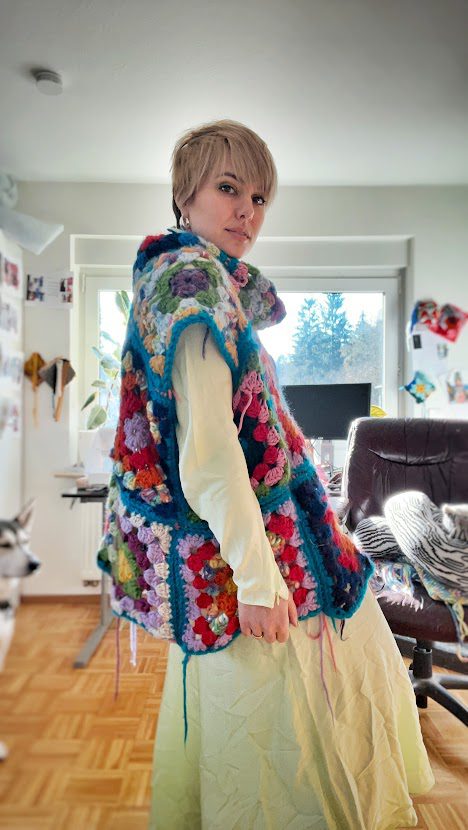 Rebecca Thayer's designs
Rebecca Thayer's design process is driven by a passion for sustainability and a desire to create fashion-forward, innovative designs that inspire and empower. Her unique eye for color, texture, and print are expertly incorporated in all of her work, resulting in unique and visually stunning pieces. Rebecca uses sustainable and upcycled materials in her designs to reduce environmental impact and encourages everyone to join her in making sustainability the norm in the fashion industry. Rebecca represents fresh perspective in the industry that highlights the value and often unseen details that comprise a more thoughtful fashion industry. She seeks to showcase the intricacies of her designs through intentional material selection and construction techniques.
---
Threaded Together Podcast
With a strong desire to elevate the conversation around fashion and sustainability, Rebecca has co-founded the podcast Threaded Together. The show explores the intersection of garment construction, high fashion, and sustainability, bringing a fresh perspective to the industry. Through her work on the podcast, Rebecca is committed to highlighting the intricate details and unique techniques that comprise a more thoughtful approach to fashion, inspiring and educating listeners on the value of sustainable garment construction. Join her on her journey to make sustainable fashion accessible and achievable for everyone by subscribing to her YouTube channel and tuning into Threaded Together on Apple podcast and Spotify.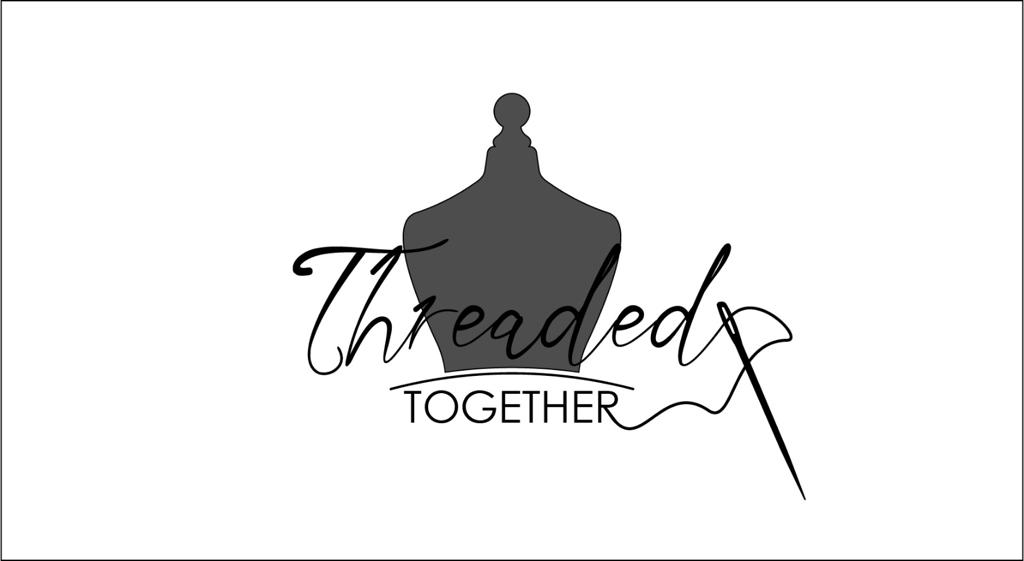 ---
---
The latest from Tiktok @RebeccaInEurope
The latest from Tiktok: Daily outfit inspiration, maximalist design and fashion, crochet and more…
google-site-verification: google936fe733e363b8ab.html