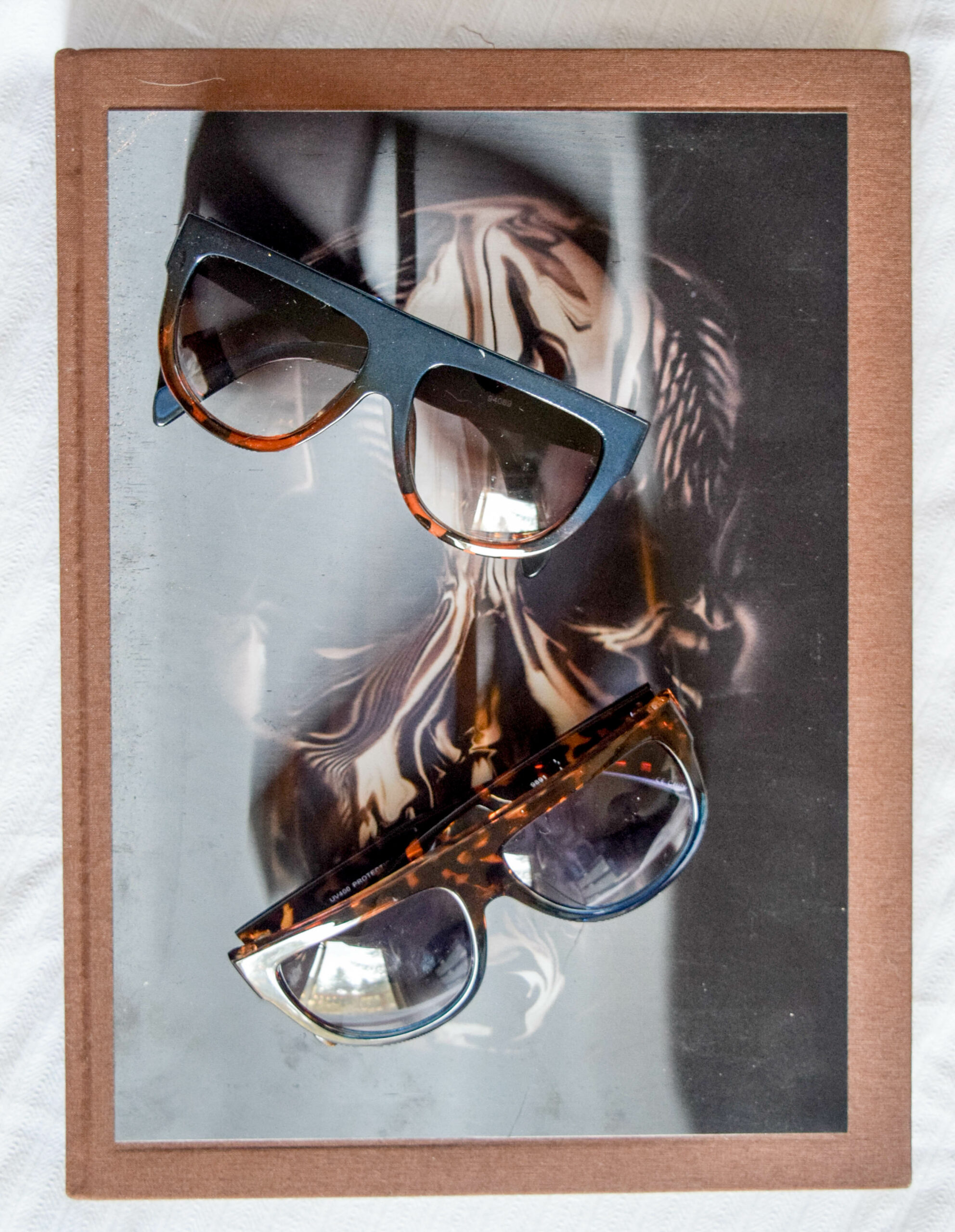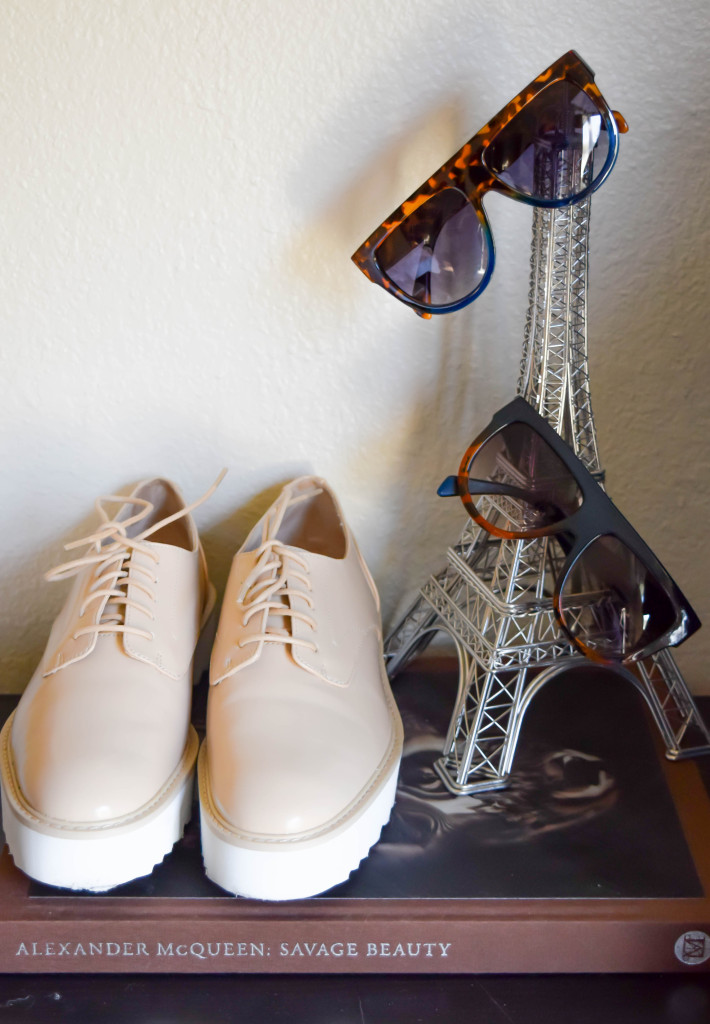 Well ladies and gentleman, I finally found them: the sunnies that everyone from Kim Kardashian to the fashion elite swear by. With their angular flat top and gradient frames they make the bold kind of statement that you want from a pair of designer sunglasses. Luckily for you, the knockoff versions are just as good as the originals and I am going to show you  where to find them.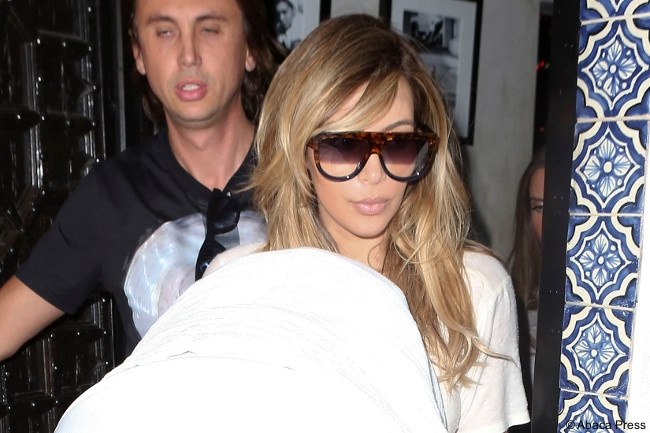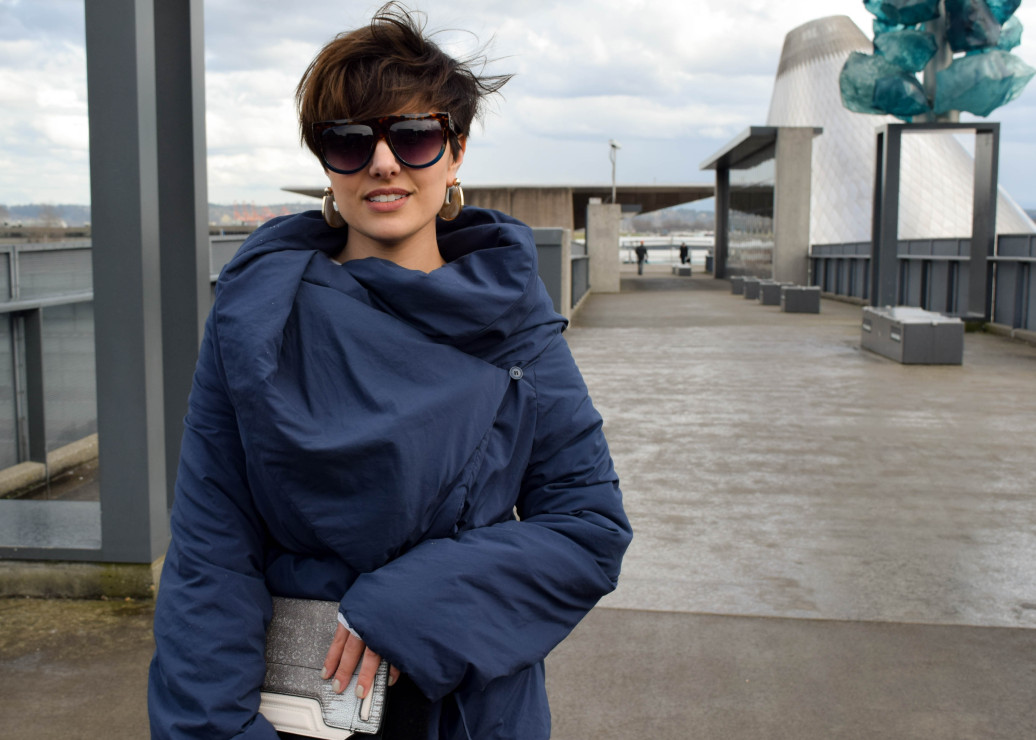 It all started with a google search as I looked tiredly through my (too large) collection of sunglasses wishing that I had something new and fun to hide my telltale Seattlite squint in the face of that bright orb that sometimes appears in the sky. Now I must admit despite my olive complexion I am not the biggest Kim Kardashian fan but when these Celine Shadow sunglasses popped up on google I was in LOOOOVVVEEEE. The oversized shape was so much fun with the flat top flattering the face keeping it from looking too round, an unpleasant side affect of most circular glasses. Luckily for me the other face of these stellar sunglasses seemed to be Christine Centenera a true high fashion icon and street style star and boy, did she ever rock those sunnies. The Celine Shadow sunglasses are the new show-stopping must-have piece of eyewear that you need in your sunglasses arsenal this season and luckily for both of us, the knockoffs are just as good as the real deal.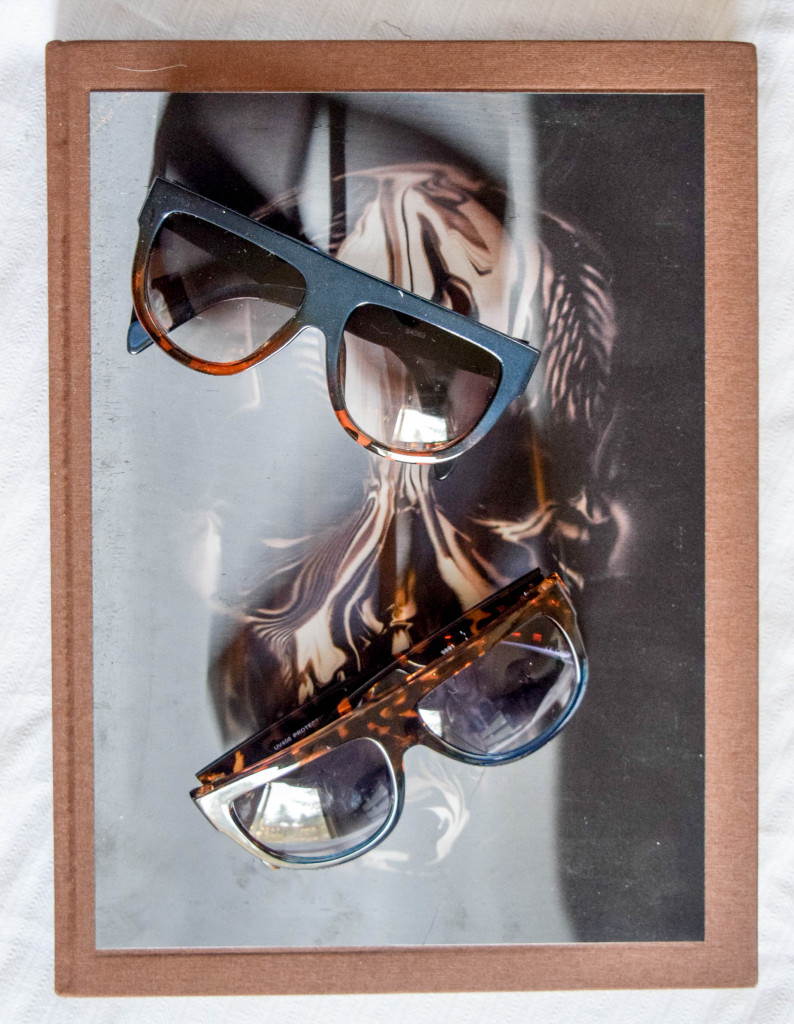 This is the part where I give you the scoop because I always buy the knockoff first so I can give you my honest assessment. These imitation Celine Shadow sunglasses are damn near perfect. From the tone of the gradient to the three small dots on the side of the frame it is very difficult to tell the difference from the real versions. While these do come in black and an overall tortoise (on my to-buy list) I opted for two different takes on the navy to tortoise gradient because those colorways are so specific to this pair of sunglasses and that unusual color combination also makes them incredibly unique.
That being said there are a few differences to note as with any initiation version of any designer item:
The weight of the plastic is different. As with any knockoff the 'true quality' of materials will always be different so expect them to be lighter and slightly more fragile.
I can't say for sure but in all of the photos I have seen the originals seem to fade to clear at the bottom
And that's it. Like I said these are a stellar pair of sunglasses and I could not be more in love with my own pairs of these Celine Shadow knockoff sunglasses. You only have to look at several of my recent blog posts (HERE and HERE) to see that these babies are on permanent rotation. In fact I love them SO much I am giving away a brand new pair!!!!
How to Enter: post a comment on this blogpost and let me know what you think of these sunnies and then make sure to include your Instagram handle and follow me there (@BloggerNotBillionaire.)  I will DM you if you win!! A winner will be chosen at random on March 31st. Entrants must be over 13 years of age. Good luck! Or if you don't want to wait you can always just buy these fabulous sunnies for yourself using one of the links below. Happy Shopping and good luck!!
Get the Best Celine Shadow Flat Top Knockoff Sunglasses HERE